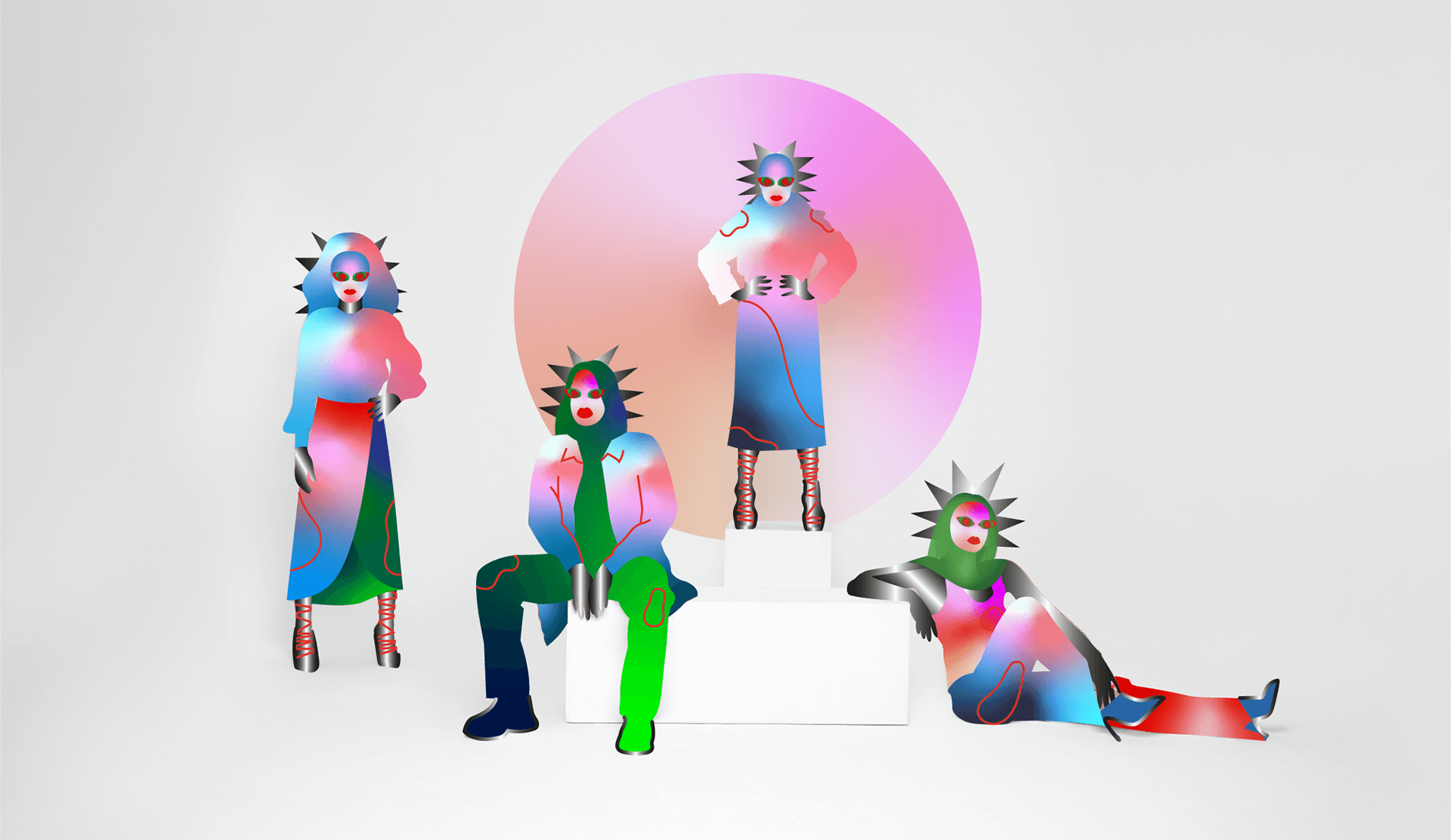 Multimedia installation, mapping on a photograph. Created as part of the exhibition Stir Creativity by Bombay Sapphire, in the @plenumspace in Gdańsk.
Scope:
branding, illustration, photography, animation, 3D, video, creative direction
About:
The project reflects our inner voice. The voice of torn strong women who want to break free from the image of women imposed on them. We are part of the ongoing systemic transformation. We want people to see that there is more than just an external facade, because we know how damaging such thinking is BOOT means "run." "REBOOT means "reboot." This is the keynote of our exhibition. A reset of the system in which we feel trapped. A system free from illusory reality, injustice, any framework. We present an interpretation of feminine energy seen in different ways: first: the stereotypical in an idealized version, without characteristics. Second: our vision, our own interpretation. People involved in the project are closely connected with the theme of the expression of contemporary women, and their role in the modern world.